Nomination Premio Lissone 2012 – Museo di Arte Contemporanea Lissone, Italy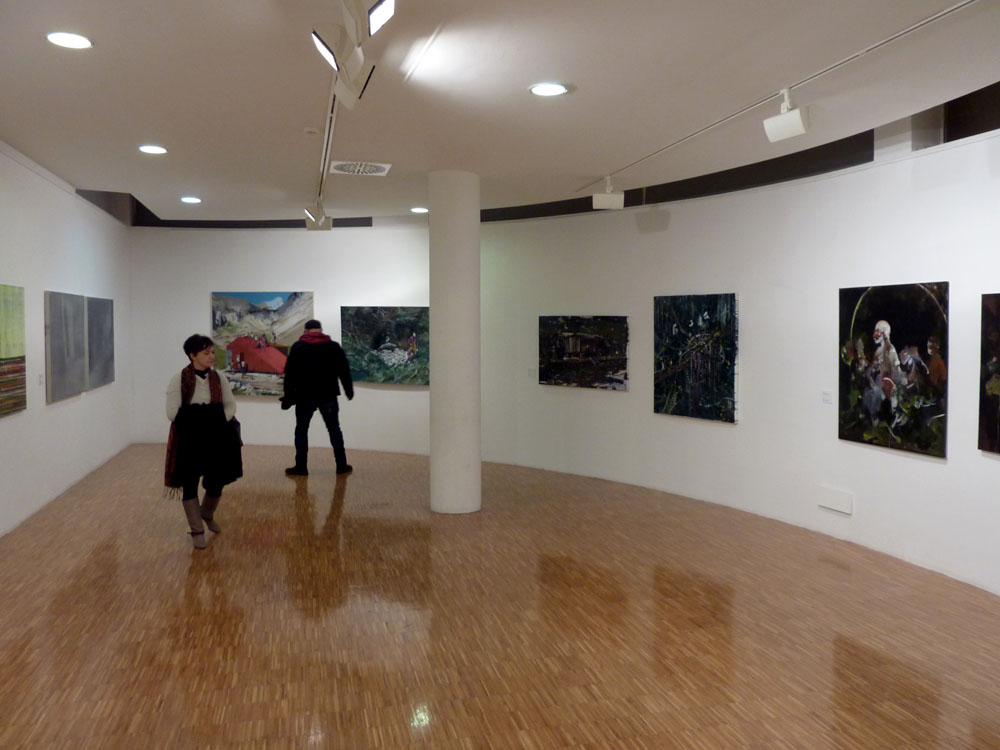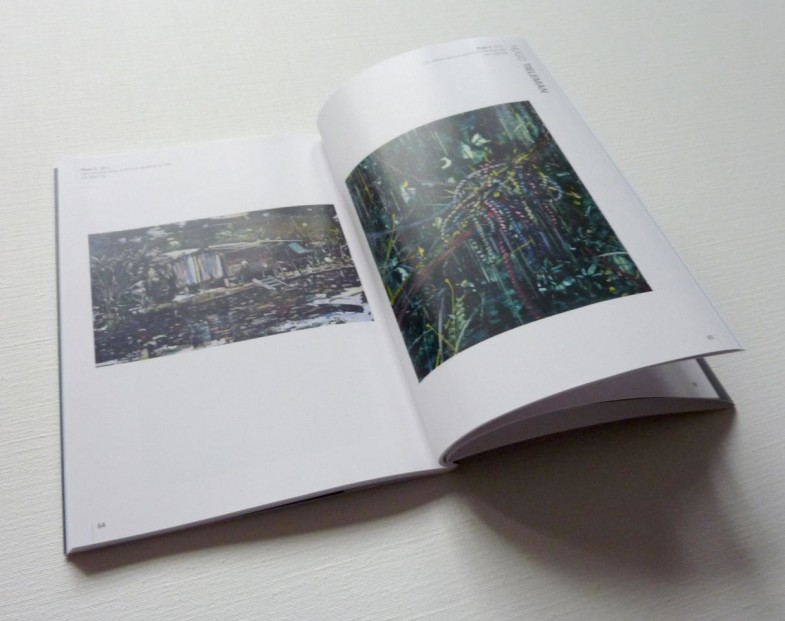 Nomination for the Premio Lissone; an international competition for young artists under 35 presented by the City of Lissone, Italy and its Museum of Contemporary Art.
The competition resumed in 2002 with a prestigious tradition dating back to the 1950s and 60s, when participants included Appel, Schifano, Adami, Tàpies, Magritte, Rothko, Hartung, Kline and De Kooning. The Museum in Lissone will present an exhibition of the works of the nominees. The winner will be announced at the opening on 15 December 2012.
Nominated artists: PAOLA ANGELINI, MATTIA BARBIERI, PAOLO BORDINO/PAO, ELENA BRAZZALE, LUCA CAIMMI, LINDA CARRARA, MAURIZIO CARRIERO, LUCA DE ANGELIS, MARCO DEMIS, ANNACLARA DI BIASE, LORENZO DI LUCIDO, FRANCESCO FOSSATI, ANNALISA FULVI, DANIELE GIUNTA, MASSIMO GURNARI, CHEN LI (Pechino), PIERPAOLO LISTA, MONICA MAZZONE, ALESSANDRO NERETTI/NERO, MICHELE PARISI, CLAUDIA PIATTI, GIORGIO RUBBIO, ELSA SALONEN (Germania), MARCO SCORTI (Svizzera), HUGO TIELEMAN (Olanda), GIULIO ZANET.
15-12-2012 t/m 27-01-2013
www.museolissone.it
Share post: